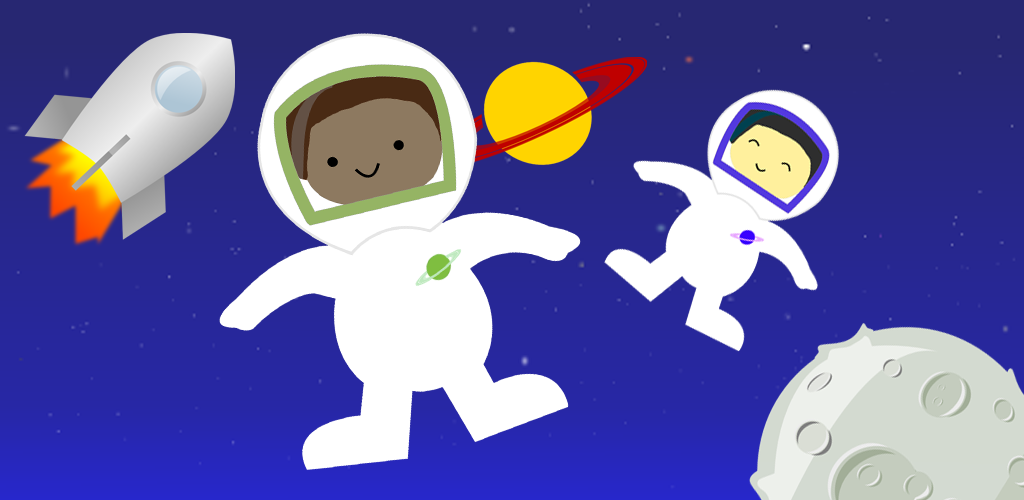 Space Games for Kids

★★★★★
Play funny ship games and find the Pluto, Mars, Neptune, Saturn, Jupiter in the deep space. Walk on the moon like Neil Armstrong! Drive on the Mars on your rover like the robot Curiosity!
The hull of your spaceship protects you from aliens beyond the final frontier.
This is a collection of games for kids:
-Space Sounds
-Puzzle Games
-Matching Games
-Camera with Space Themed Frames
-Bonus Space Game!
Play "Space Games for Kids" and have fun!