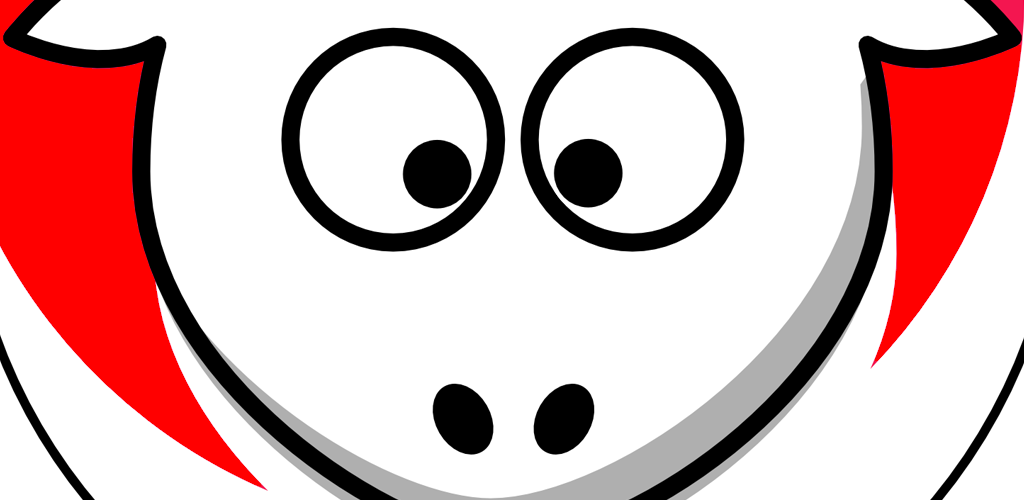 Mad Lamb Flock


Play funny sheep games and find the wolf in sheep's clothing. Discover the mad sheep disease - moo!
Play! Baa says Merino ewe! Shepherd loves his sheepfold flock cote!
Sheep goes baa! The cattle of funny sheep is waiting for you. Take on your wool jacket and begin your journey in your sheepfold. Your cote will be glad to see you and they will play funny sheep games with you! Be aware of the wolf! Wolfs are always watching your cattle. As a shepherd you should take care of your livestock.Sheep are wonderful animals. Some sheep breeds are: Aoudad, Mouflon, Mountain Sheep, Argali, Bighorn, Merino, Arui, Karakul (or Qaraqul).
-Sheep Sounds
-Puzzle Games
-Matching Games

and much fun ! Baa !
Does your baby love the cartoon shaun the sheep? The cute mad lamb flock sheep are fluffy, cuddly, lovely little sheep. Their wool is cuddly like fluffy clouds in the sky.
Mad Lamb Flock is not a farm game like Farmville. You play games like puzzle, matching game known as Memory and crazy sheep sounds.
Play with cheap sheep chips on the slot machine in the Ad-Free "PRO" version.