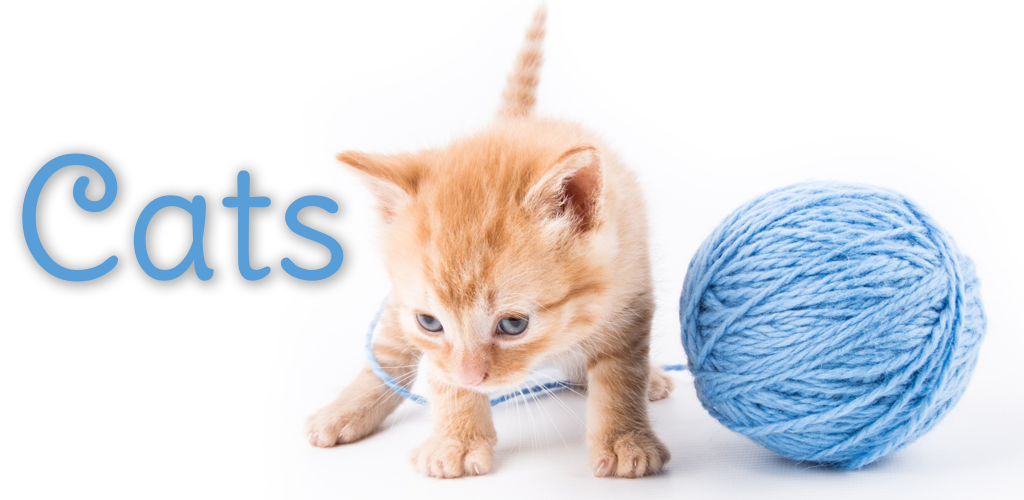 Cats Games

🐱🐱🐱🐈🐈🐈

You love little cute kittens? You enjoy their purr when you caress them? Then Cat Games Free Puzzles is the right choice! These cute cats games contain

🐈 6 level of matching games (memory games) 🐈 tile puzzle games in 4 different levels 🐈 cute cat meows

ALL FOR FREE!!!

Get your kid these free kitten games and see him playing for hours with eager, learning new and funny things.